My name is Joana Arieiro and I'm a curious creative.
Joana Arieiro is my name, and I'm a Graphic Designer in love with brands and big cities. With a special fascination for everything that is simple and black & white.
I have a Graphic Designer degree and I dedicate myself completely to design off and online. Photography and Video is an extra pleasure, where I also have the privilege of being able to work.
I'm also a basketball player. I've been playing since 6 years old. My player number is #6 and I got my first tattoo at 16 years old. So I love number 6.
(The esoteric meaning of the six is ​​that it was considered a "number of Creation").
I'm also in love with Stickers.
Hope we can talk some day.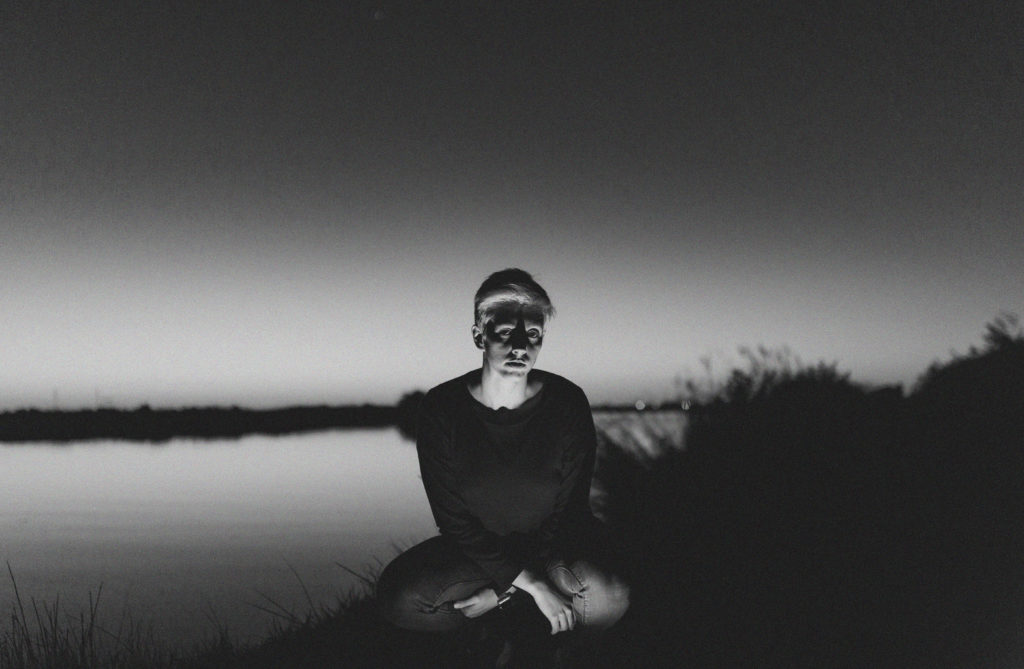 2017.
Hand Made Studio Branding
DESIGN AND DESIGN Awards
2016.
Shaving Kit
DESIGN AND DESIGN Awards
2015.
Epitáfios Book
DESIGN AND DESIGN Awards
The Joana's Pen
DESIGN AND DESIGN Awards
Expo ESEIG 2015
DESIGN AND DESIGN Awards